Tate Cobb
Owner/Auctioneer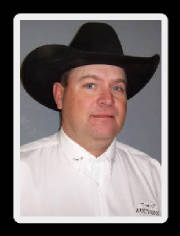 Since graduating from IQ School of Auctioneering in 1992, Tate has become a leading auctioneer in the Oklahoma and Texas Panhandles, as well as Southwest Kansas. Tate's areas of expertise include: farm/ranch equipment, household, estate, antique sales and livestock. In addition to auctioneering, Tate specializes in sale setup.
Perri West
Clerk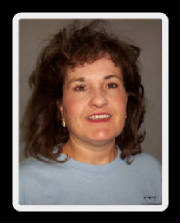 Perri is a well-known and experienced auction clerk in Guymon and the surrounding area. Her attention to detail and calm demeanor are highly valued in the fast paced action at the auction. She does a fantastic job of making sure the "who bought what for how much" is accurate on every ticket. She's professional and friendly.


Joel Tuxhorn
Owner/Auctioneer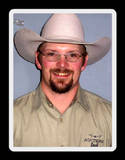 Joel attended and graduated from IQ School of Auctioneering in June, 2004. Born and raised in Nebraska, Joel has lived in the Guymon area since 2000. He has experience in agriculture-related sales, as well as household and antique sales. Joel also perfoms advertising duties for the company and our customers.
Peggy Lawder
Cashier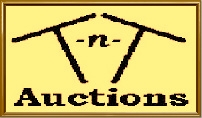 Peg has been involved in the auction industry for several years and offers us experience and detail when it's time to settle up at the "pay window". Peggy, from the Turpin area, also has plenty of knowledge to clerk and settle up the sale at day's end. She makes a great addition to our team and we are glad to have her on board.